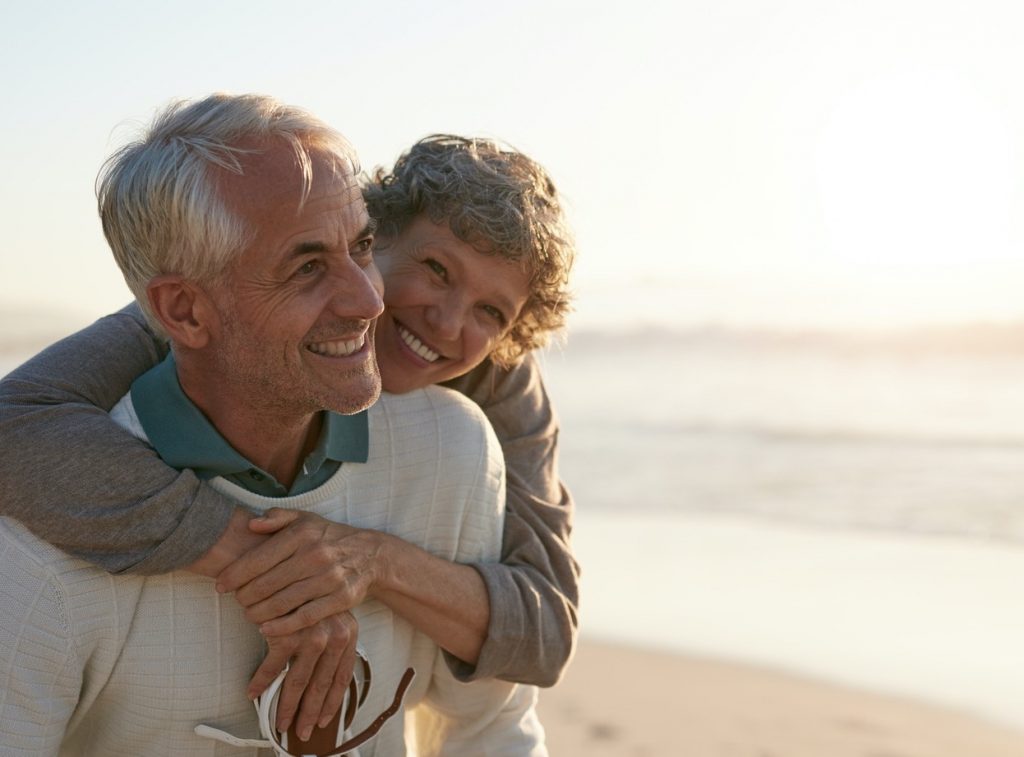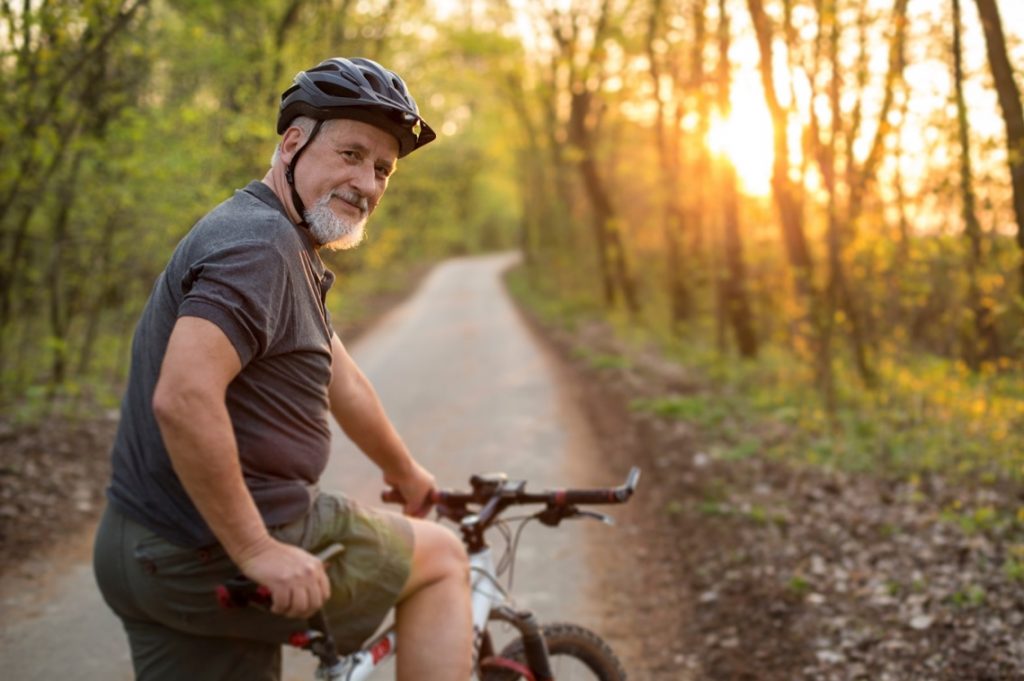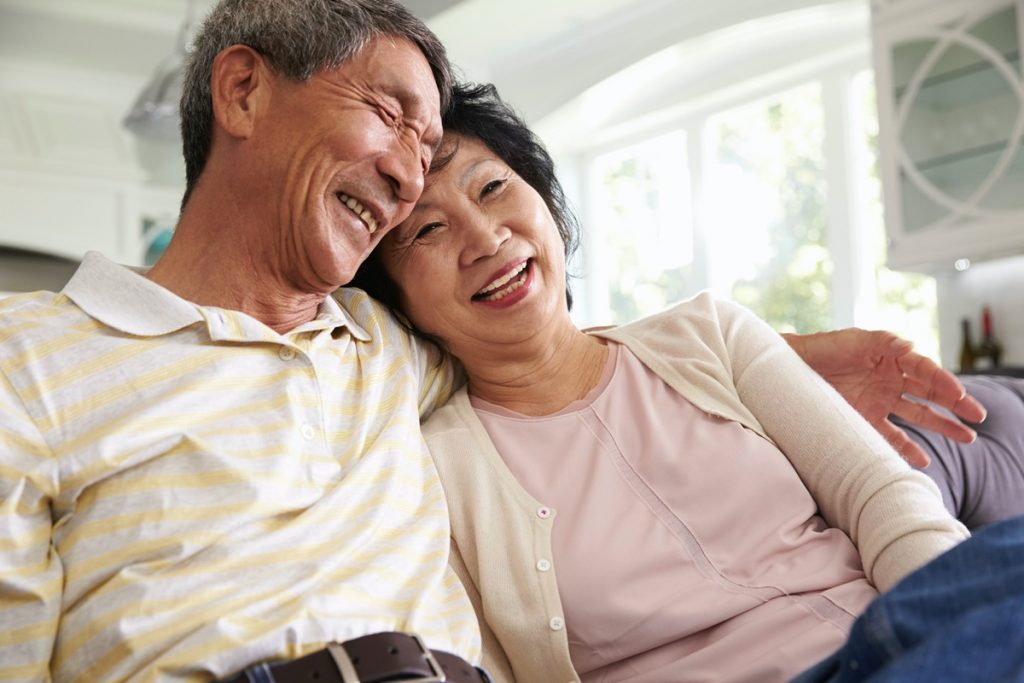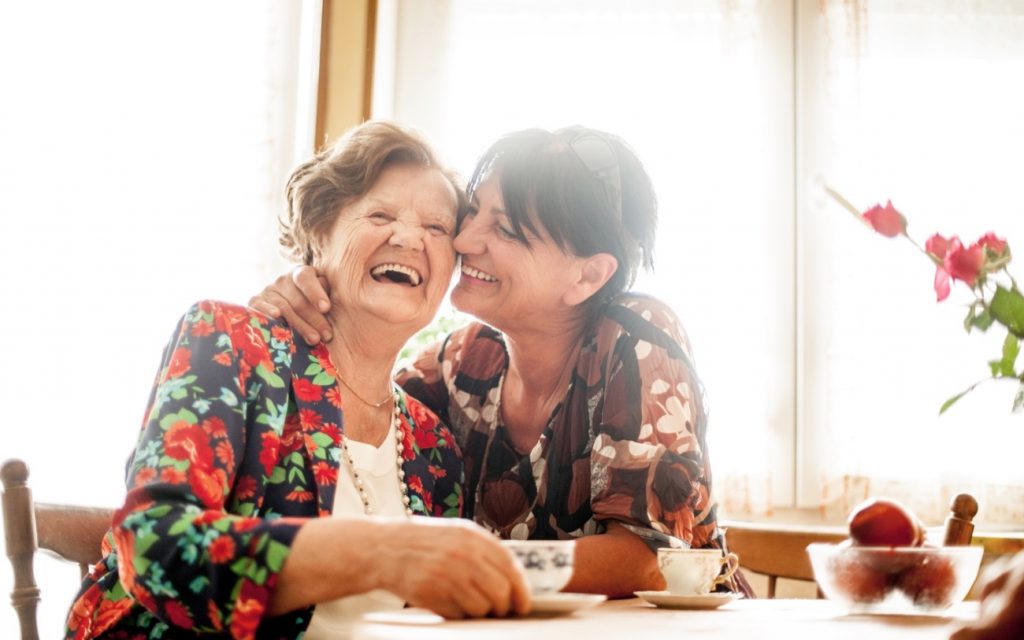 Highly skilled
general surgery
specialist.
General surgery is a surgical specialty that focuses on abdominal organs such as the intestines, oesophagus, stomach, colon, liver, gallbladder, and bile ducts, skin and soft tissue, and endocrine organs.
Enquire Now
Surgical expertise
Dr Govind Krishna specialises in a number of surgical areas including
Dr Govind Krishna is a Specialist General & Upper-GI Surgeon with more than 10 years experience.
He underwent advanced surgical training in General Surgery and subsequently he did a year of Vascular Surgery Fellowship followed by a year of Upper Gastrointestinal Surgery Fellowship.
More about Dr Govind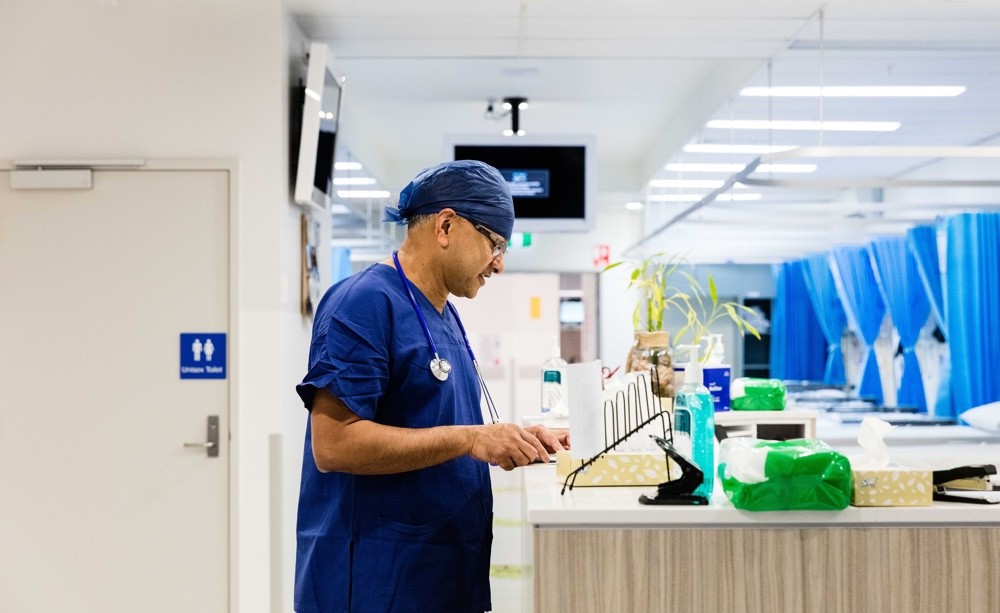 Make an enquiry or appointment today
Have a question or would like to enquire about or book an appointment?
Get in touch